Royal Alwaha Trading Co.
is an all-in-one
centre
for signage materials production & installation in the Kingdom of Saudi Arabia, engaged in the business for over 25 years. A sign or a brand identity is your introduction and handshake with those passing by, identifying your business to existing and potential customers. Signs are the most direct from of visual communication and it is important to give an exceptional first impression for you're their customers.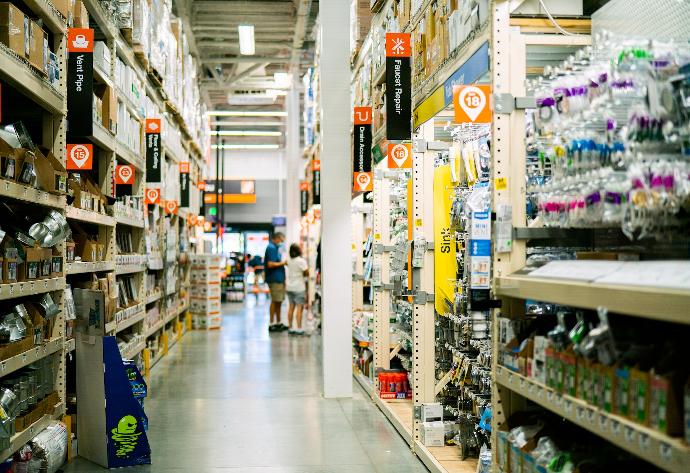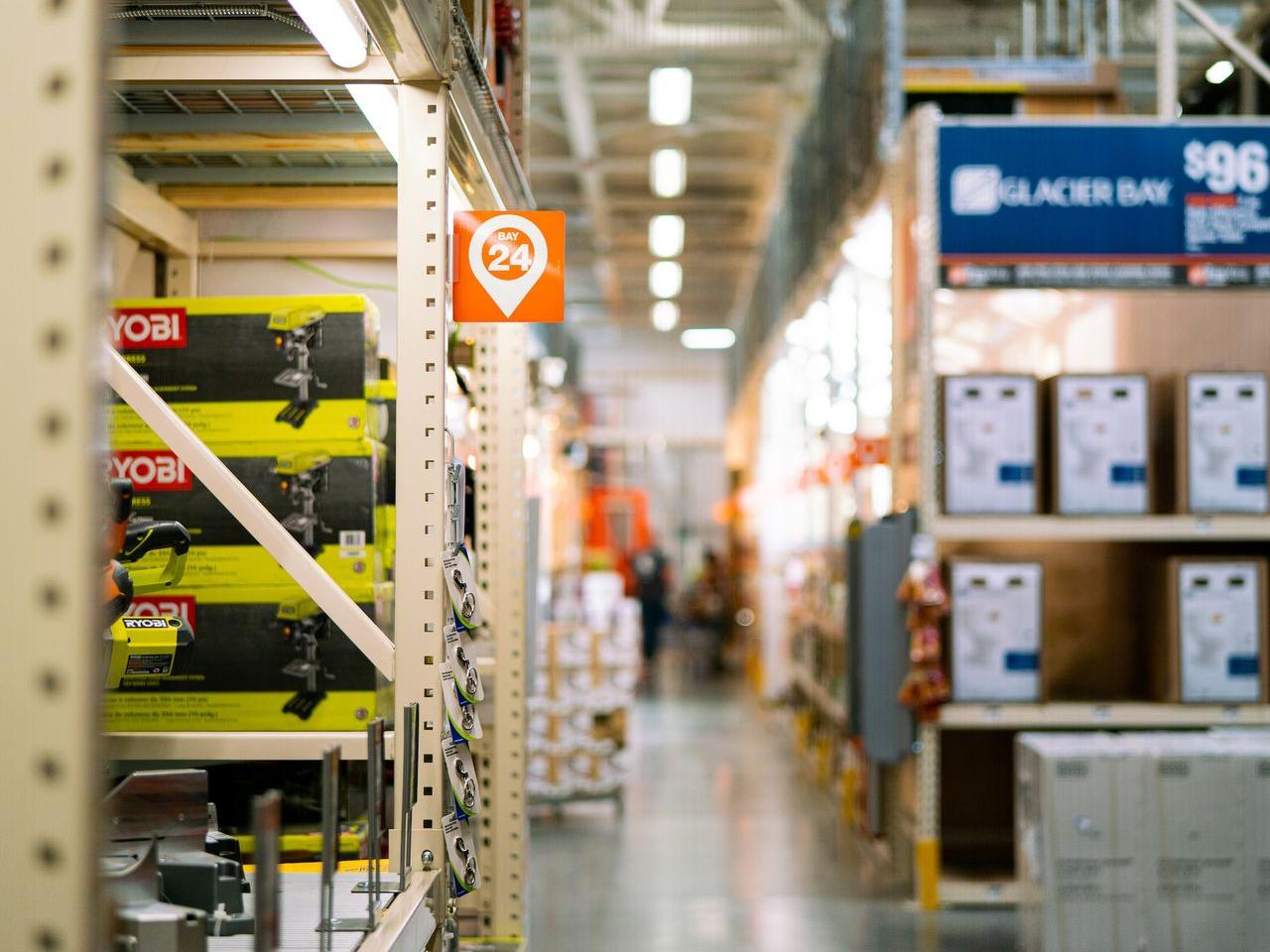 We pride ourselves on providing excellent service along with finest quality and competitive pricing. We have built our reputation on our steadfast mission of providing clients and customers with the consistent quality signage, expedient service and competitive prices. We work directly with large multinational companies as well as individual business owners and our team of professionals on board ensure that the integrity of your brand is maintained.
We aim to

'Revolutionizing the Signage Industry'

by introducing the state-of-the art and diverse signage products in the markets we operate. We persistently upgrade our skills in accordance with the technological innovation. We dedicate our growth to our customers, business partners and reliable employees.

a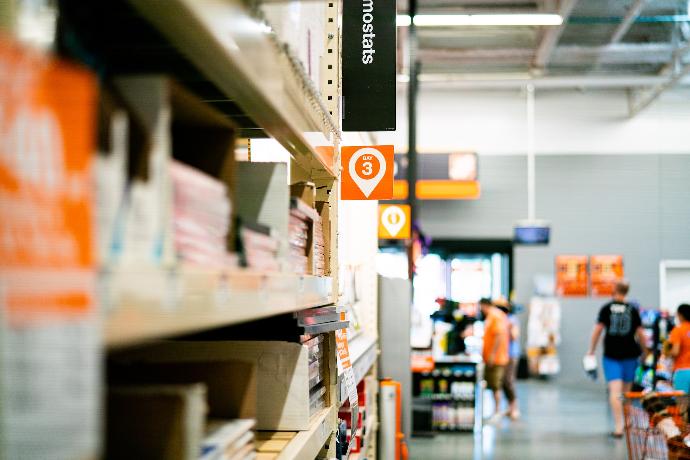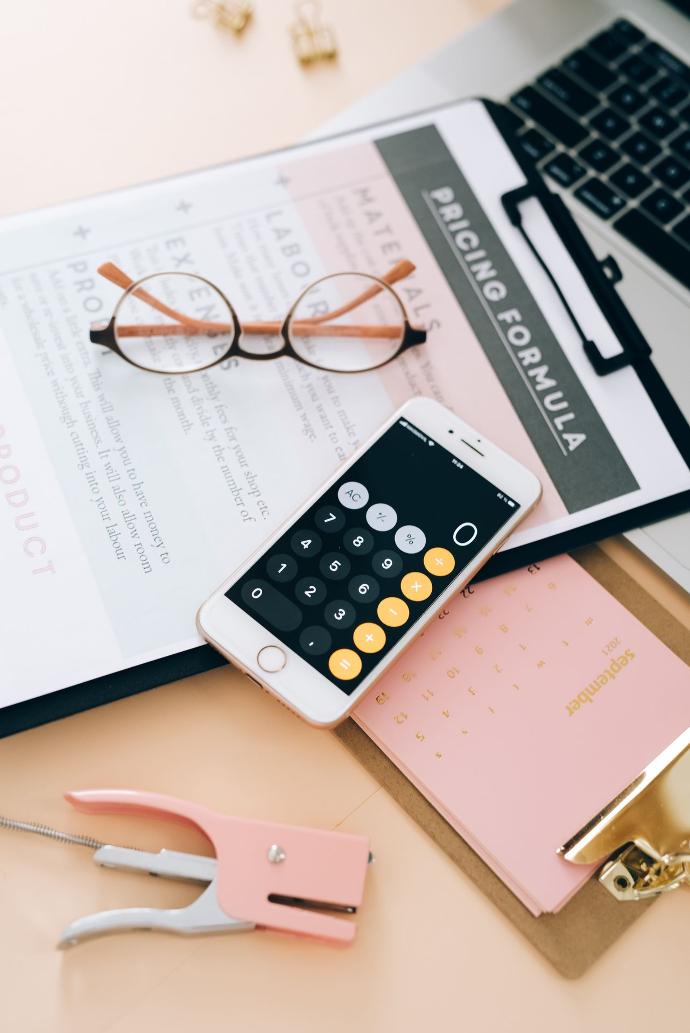 Pricing
As a leading provider of competitively priced products, Royal Alwaha Trading Co. is the perfect choice for anyone looking for a great deal. With a wide range of products available, we are sure to have what you need at a price that suits your budget.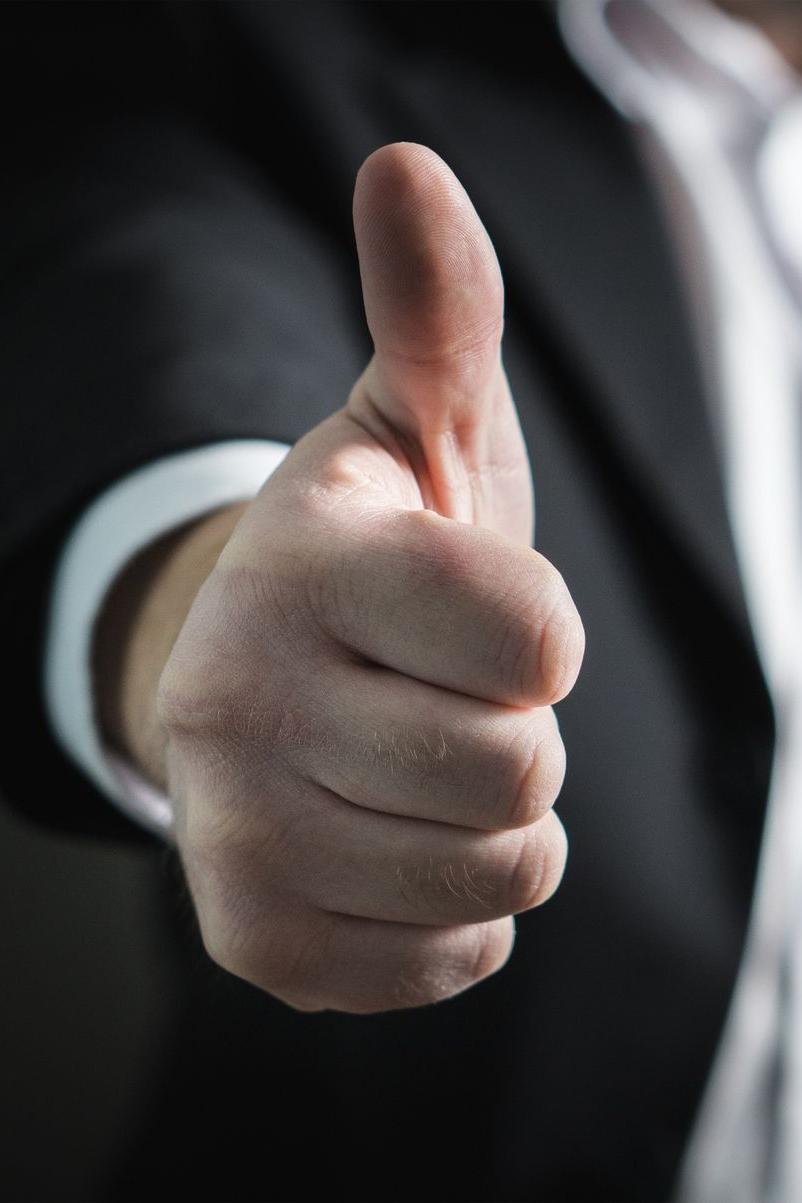 Customer Service
We're dedicated to giving you the right information on products and usage, in language that anyone can understand. Plus, our turnaround time is unbeatable!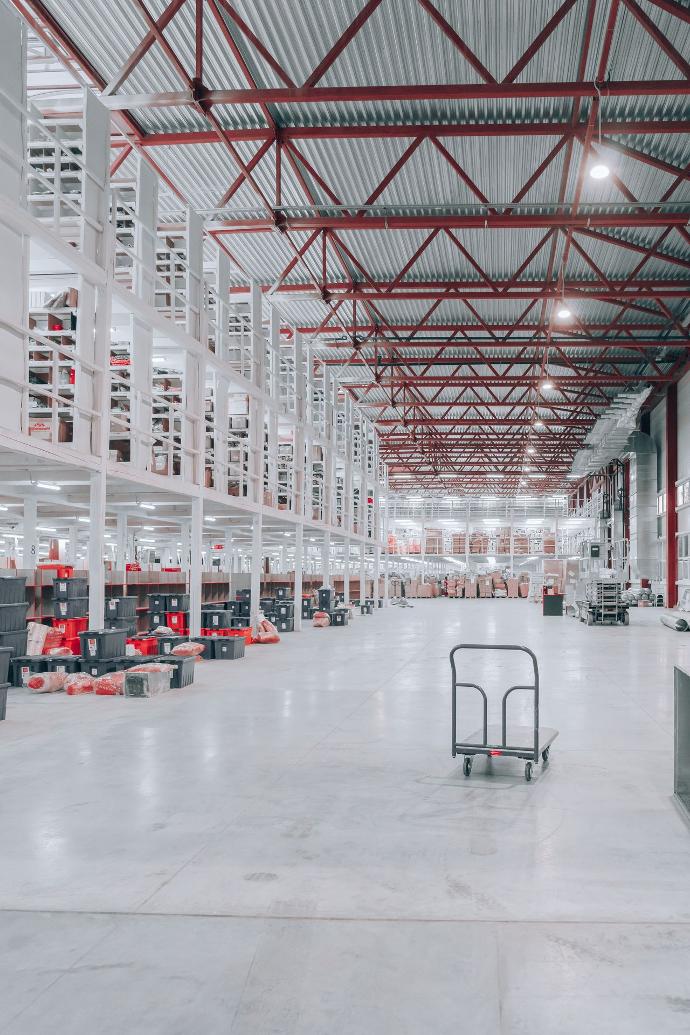 Outlets & Warehouses
Offering 3 retail stores and a warehouse in Riyadh, Saudi Arabia with adequate storage space to serve the needs of its customers. The brand is known for its persuasive tonality, which has helped it become one of the leading providers of retail services in Saudi Arabia.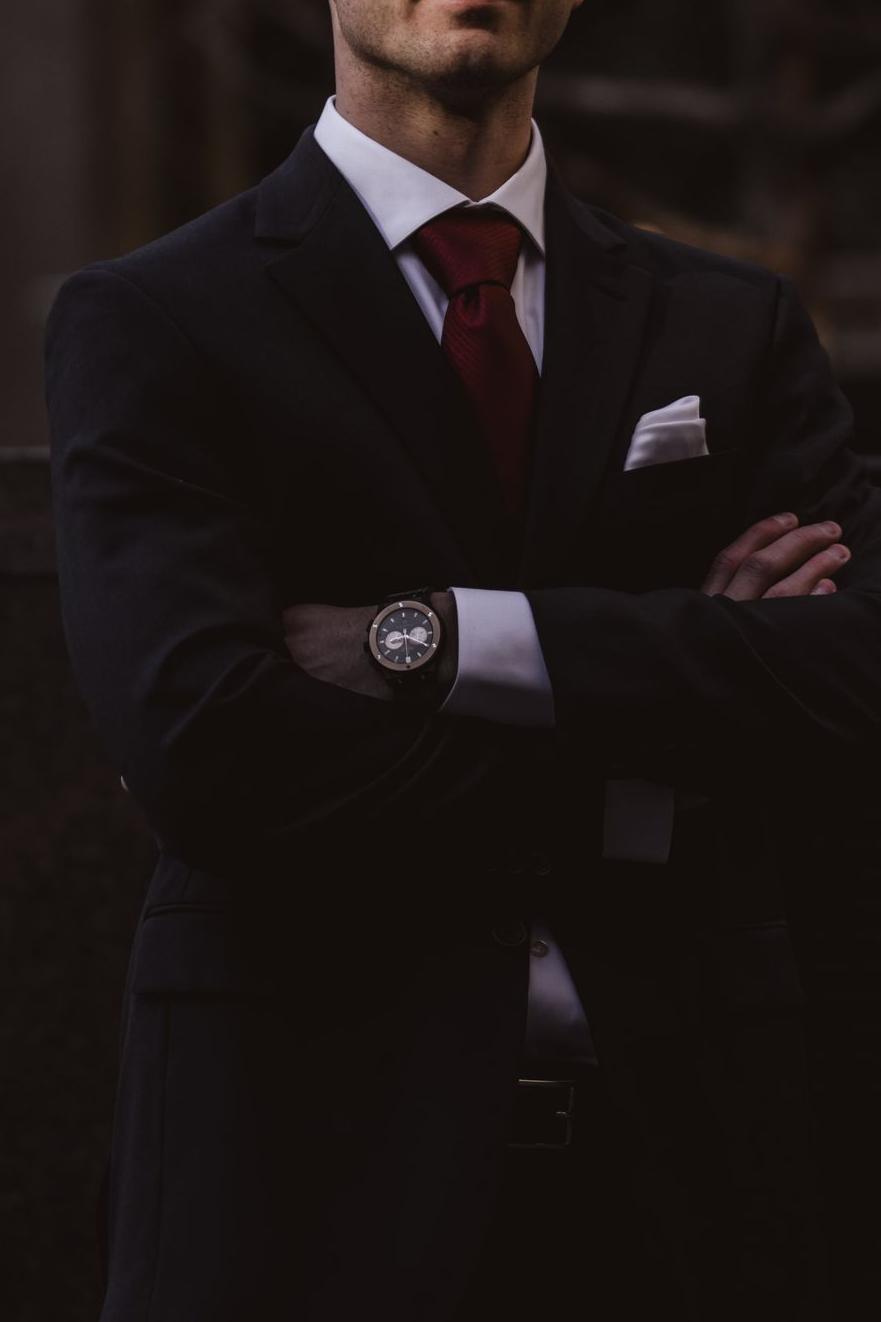 Field Expertise
25 years of experience in the signage industry in the Kingdom of Saudi Arabia, with 10 years in sign making and 15 years in sign materials retailing. From a small entity we have progressed to Trading company with several partners from all over the world.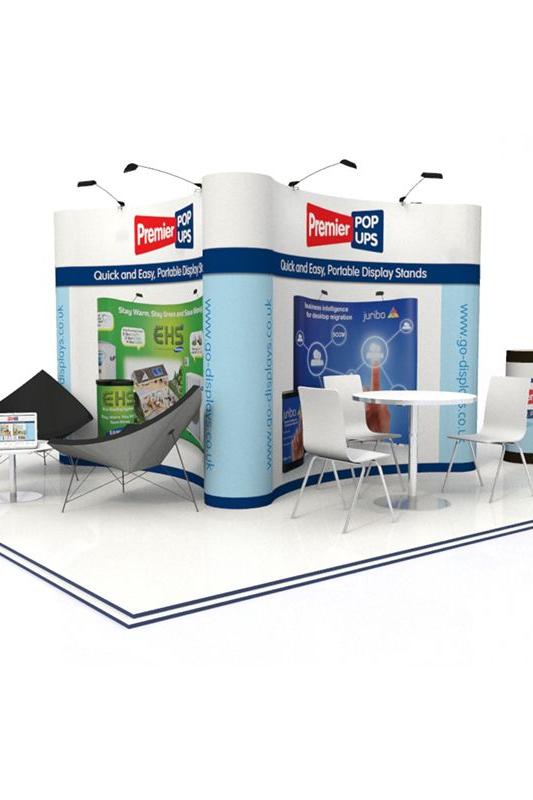 Product Range
One-stop shop for signage production, advertising and display items. POP and POS production and fabrication for event management and exhibitions. Display stands, Acrylic and PVC sheets, Printing media, Vinyl stickers, LED lighting and power supply.